Across the various events at this year's Climate Week NYC, nature-based solutions were at the forefront of many discussions of how to best address the climate crisis. The week, which spanned September 19 to 23, 2022, is an annual collection of events that takes place in New York City and is timed with the UN General Assembly. It is coordinated by the Climate Group, although most of the events are organized by independent organizations, and are held in various venues around the city.
Indigo's team participated in several specific Climate Week activities to share the progress that has been made to demonstrate agriculture as an immediate, scalable nature-based climate solution through verified, registry-issued carbon credits. This included Chief Strategy Officer Chris Harbourt, who spoke at a session at The Hub Live. I also spoke at the IETA North American Climate Summit, joining other forest and agricultural carbon practitioners to highlight existing solutions and progress in the space. This session also featured an in-depth update on the recently announced Partnerships for Climate-Smart Commodities grant program by Sean Babington, Senior Climate Advisor at the USDA.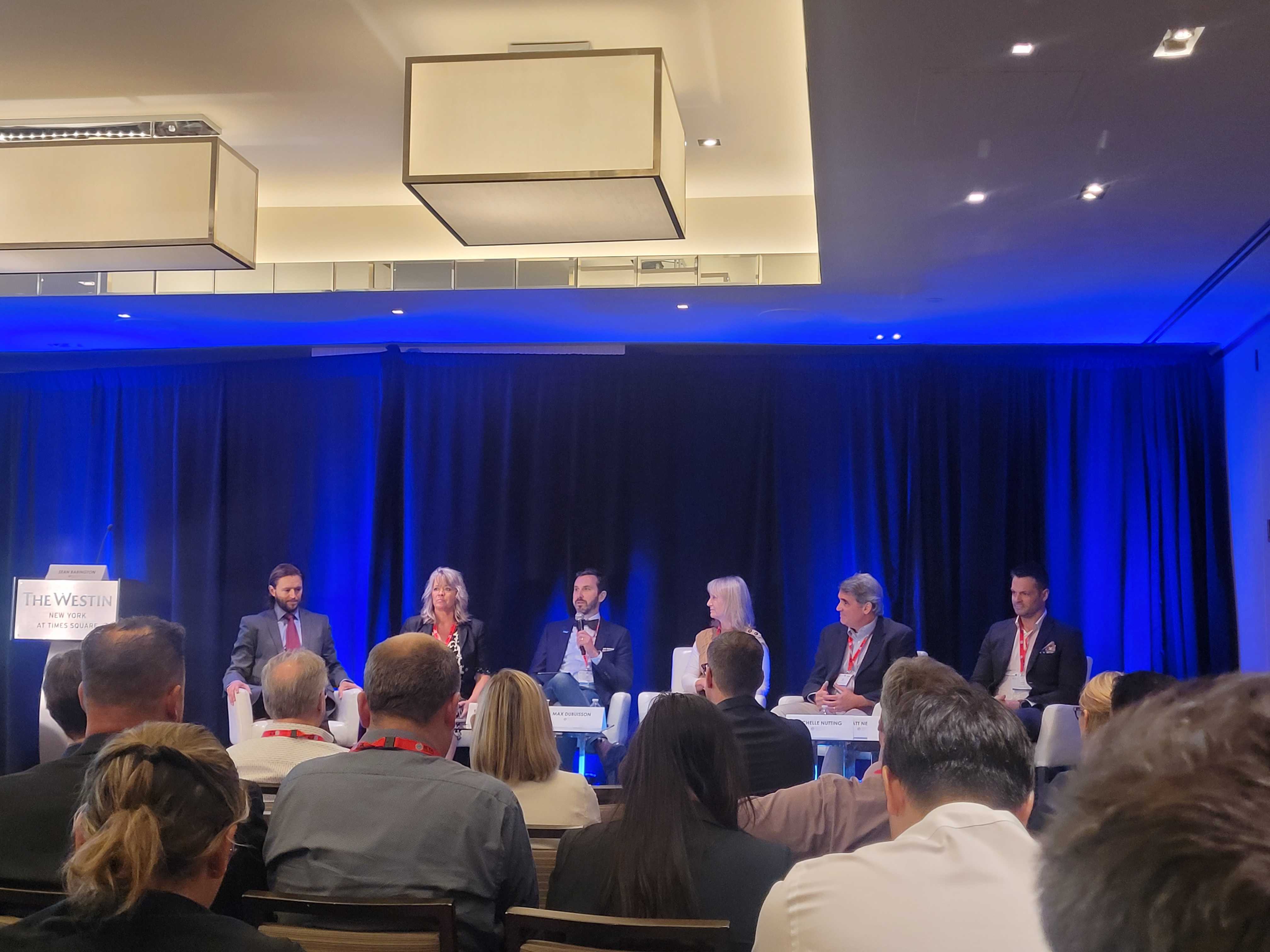 After attending a flurry of events, here are some of our key takeaways on the discussions around global carbon markets and accounting:
GHG Accounting for Land Use and Land Management is a Hot Topic
Corporate greenhouse gas (GHG) accounting is an incredibly hot topic. Over the last few years, we've witnessed a dramatic increase in the number of companies setting climate targets, and the recent guidance releases from the GHG Protocol and the Science Based Targets Initiative drew many opinions on the increase in stringency and potential issues with feasibility of implementation. Indigo will be actively engaged to maintain a leadership role in providing MRV (measurement, reporting, and verification) for companies with agricultural supply chains.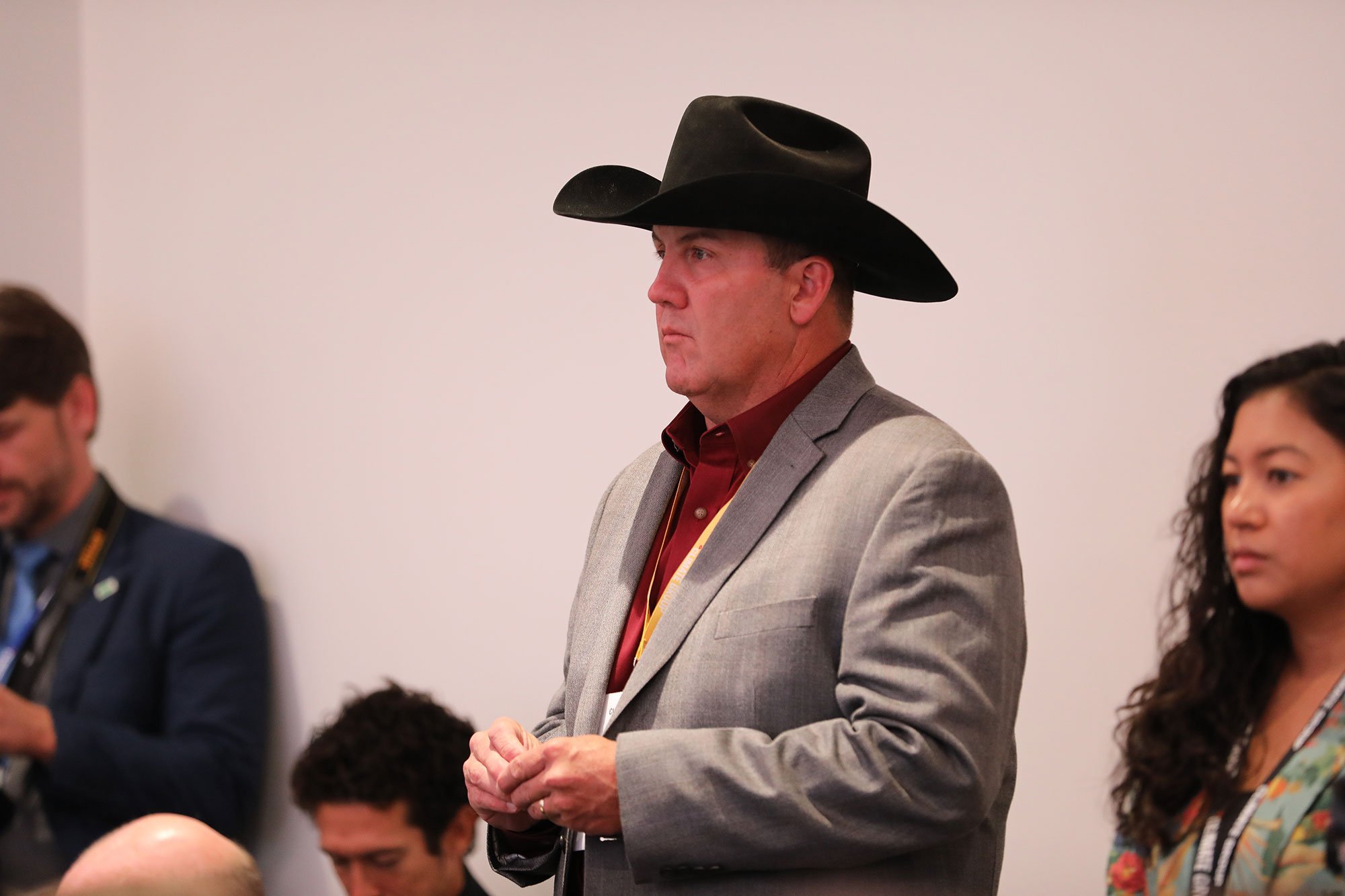 Scope 3 Accounting for Land Use is Complicated—But Important

The team interacted with many large brands, especially around the Value Change Initiative event. Across the board, sustainability officers at brands are concerned about the feasibility of new guidance for scope 3 accounting in the land use sector, while also remaining determined to forge ahead with accounting for emission reductions and carbon removals. They see Indigo as a leader in the agricultural offset space and thus as an obvious force in the supply chain accounting world. We communicated the great strides we've made in science and tech over the last few years and our efforts already underway to address supply chain emissions from agriculture.

The Core Carbon Principles Are Also Hot Topic

The Core Carbon Principles (and related Assessment Framework) released by the Integrity Council on the Voluntary Carbon Market (IC-VCM) were another hot topic, especially in the halls of the IETA NACS. There was a pervasive sense among market participants that, in a quest for high integrity guidance, the pendulum has swung too far, resulting in some principles being unrealistic (or in cases, unnecessary) and likely impractical for the vast majority of the carbon market.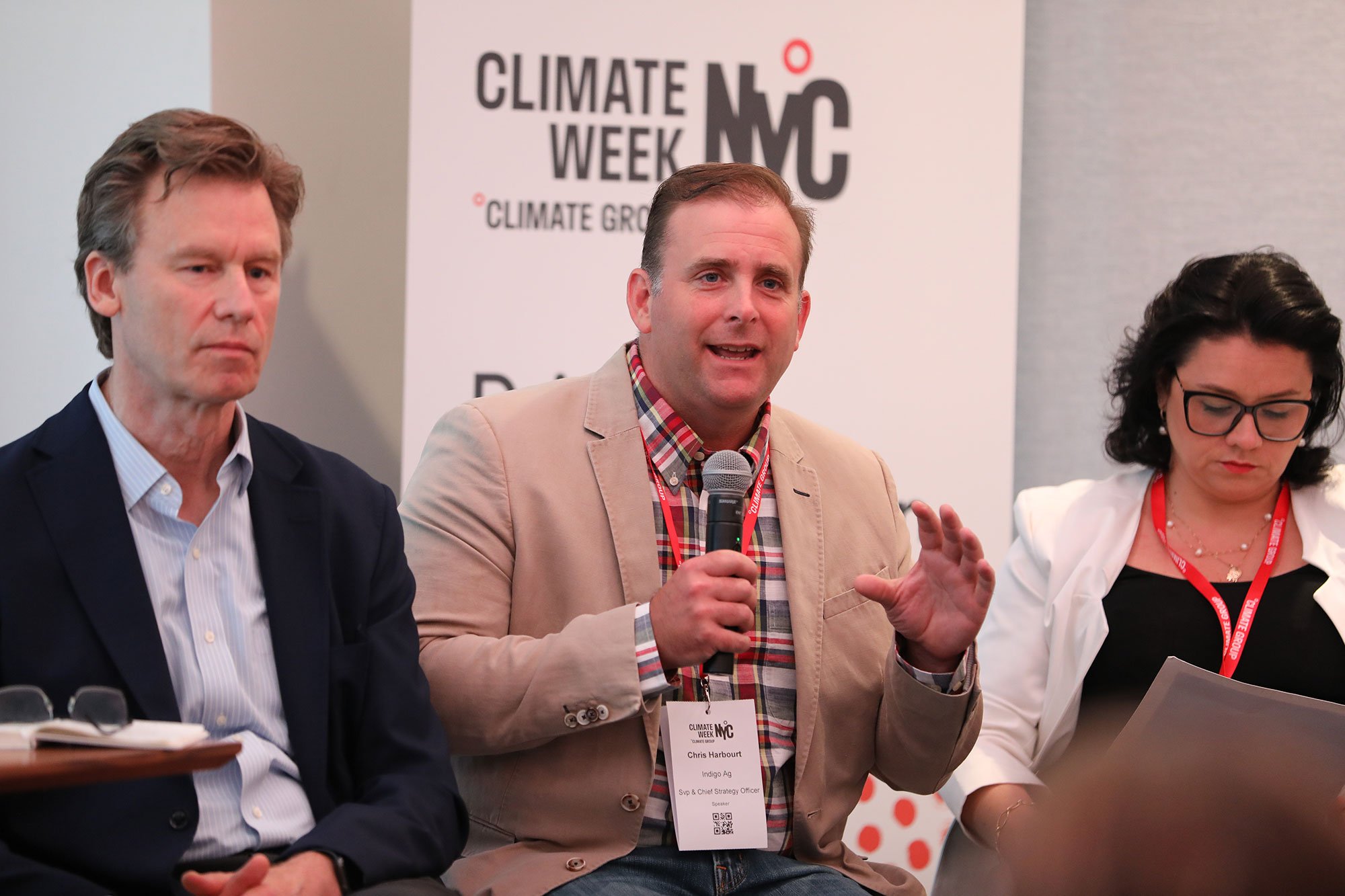 The Future of Voluntary Markets Co-Existing with Regulated Markets

There were also fruitful discussions around the voluntary carbon market's (VCM) ability to co-exist with regulated carbon markets and activities under the Paris Agreement. This space continues to be a mix of hope and confusion. It is clear that climate finance is mobilizing, and sectors like agriculture have a strong role to play, but the details are likely to play out differently by jurisdiction, leading to a complex market landscape.

It was clear that interest in agriculture as a climate solution remains high, though there are opportunities to further educate on what milestones have been achieved that make agriculture a valid option. We are gearing up to continue getting the word out COP27, this time in Sharm El-Sheikh, Egypt.